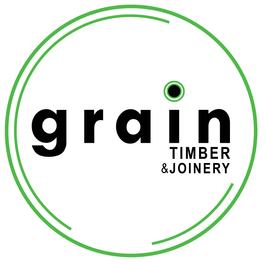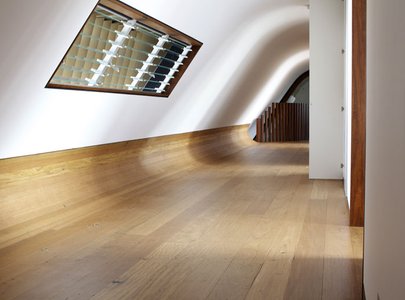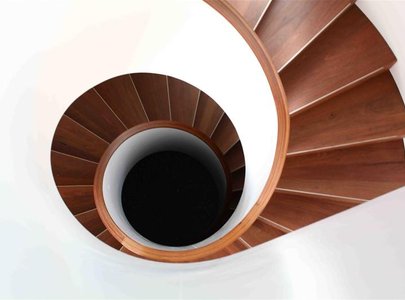 Grain Timber Joinery is a registered building company that has been supplying recycled and eco sustainable timber to the residential and commercial building industry for the past 20 years.
In 1991 we started working with P&O resorts making feature custom-made furniture that showcased our recycled hardwoods.
We have had extensive experience in the design and utilisation of specialty recycled hardwood.
Grain Timber has carried out the design and construction of restaurants and bars such as Libertine, Peasant, Cabiria and the Wood Fire Grill.
We continue to manufacture expert furniture, cabinetry and joinery.
Grain sources and stocks rare sized specialized hardwoods.
This has enabled us to fabricate bar tops up to 14.5m long.
Our stock currently includes a large quantity of Ex 450 x 350mm bearers salvaged from the O'Reilly's Bonded Warehouses (circa 1850's) formally situated in Margaret Street, Brisbane. This stock has been dubbed the "Frogs Hollow Stock" as these historic warehouses were located in the area traditionally known as Frog's Hollow, Brisbane's Red Light District back in the mid 1800's.
For a list of our past projects please click here.
We have a wide range of products ranging from traditional timbers to unique and rare pieces we have collected over the years.
PLEASE CONTACT US FOR ANY PRODUCT ENQUIRIES
MOBILE: 0400 300 040

EMAIL: sales@graintimber.com
MAIL: PO Box 415,
Paddington QLD 4064
INSPECTIONS BY APPOINTMENT
We mill and supply products from two mills located in Acacia Ridge and Eagle Farm.